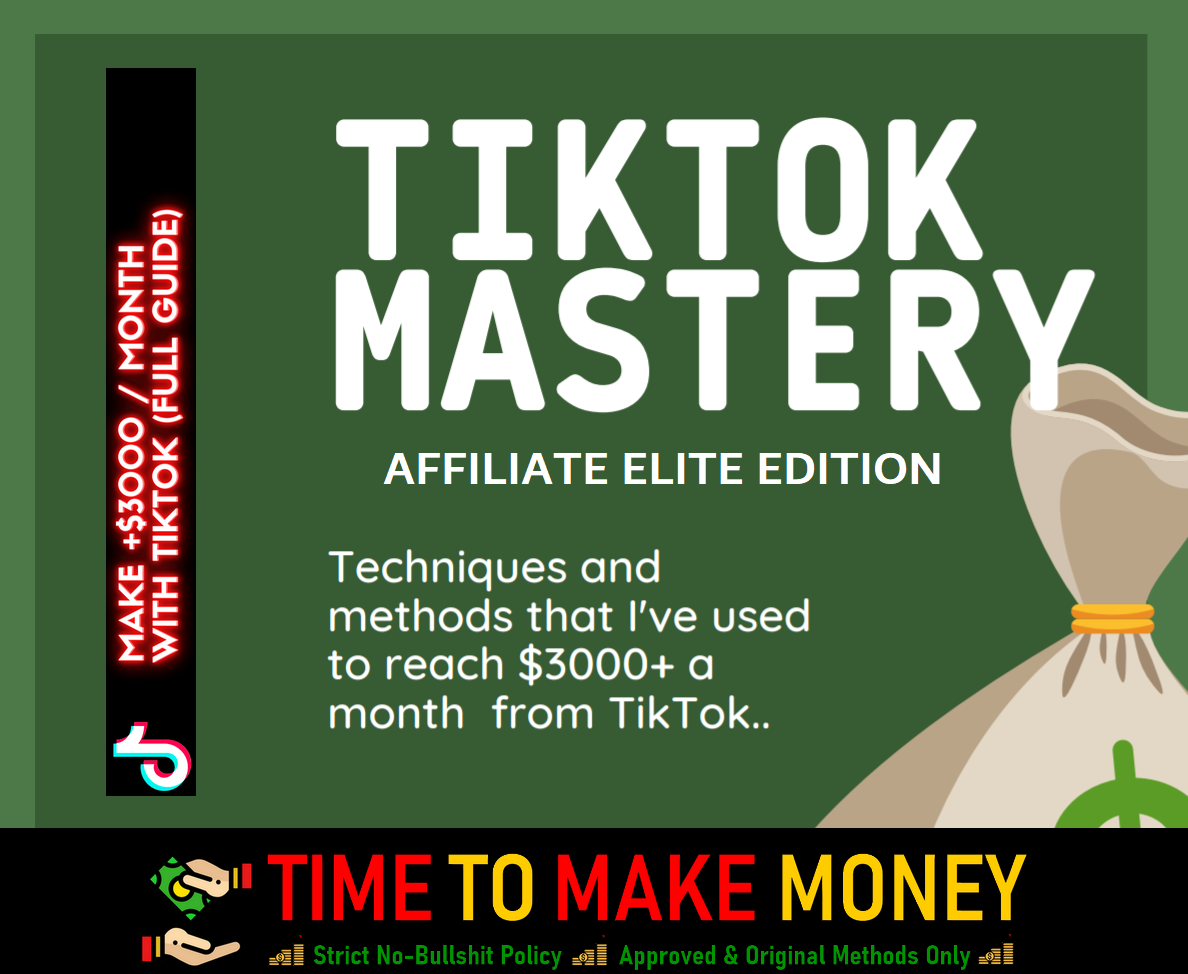 TikTok Affiliate Mastery Elite – Earn Between $3.200 & $5.500 Per Month With My Exclusive Guide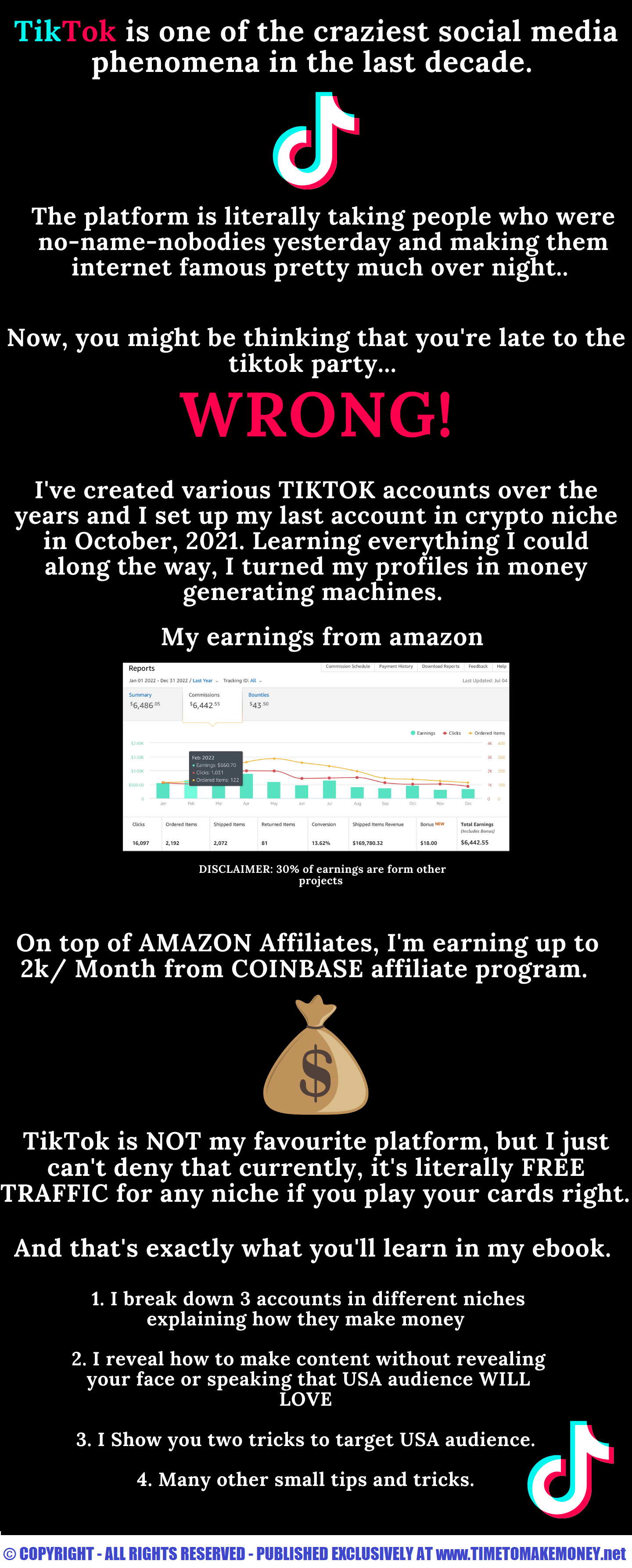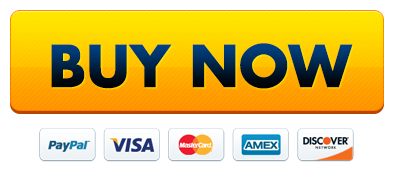 💡 METHOD FACTS & PRICE : 💡
✅ Method Name: TikTok Affiliate Mastery Elite
✅ Price: USD $99
✅ Author: Chepe C.
✅ Earnings Potential: $3200 – $5000 Per Month
✅ Investment Required: NO
✅ Skills Required: None
✅ Works Worldwide: Yes
✅ Support Provided: Yes
✅ Monthly Earnings Check With The Seller: Done

TikTok is not my favourite social media, but it is definitely a crazy FREE source of high quality traffic, especially when associated to affiliate marketing. You'll learn in my ebook how:
I break down 3 accounts in different niches explaining how they make money
I reveal how to make content without revealing your face or speaking that USA audience WILL LOVE
I show you two tricks to target USA audience. I have also sold other affiliate marketing courses in the past.
Many other small tips and tricks.
💡 FAQ 💡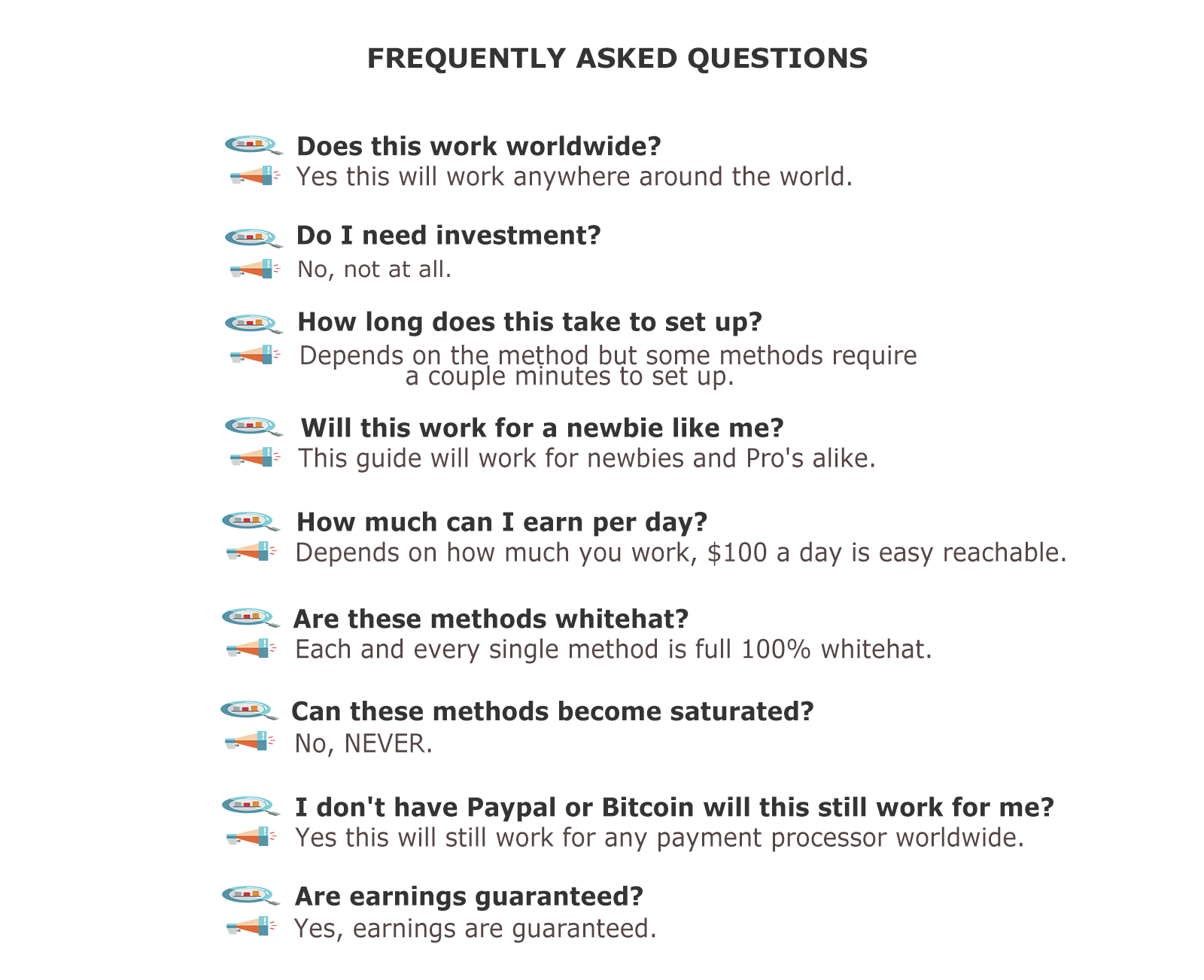 ✉️ CONTACT SELLER ✉️
To protect the seller's privacy, you can send us a message at support@timetomakemoney.net and we will forward your question/answer to him. Note that once you purchase the method, you get access to the seller's direct contact details (Email address, Skype, Telegram etc..).

💰 EARNINGS PROOF: 💰