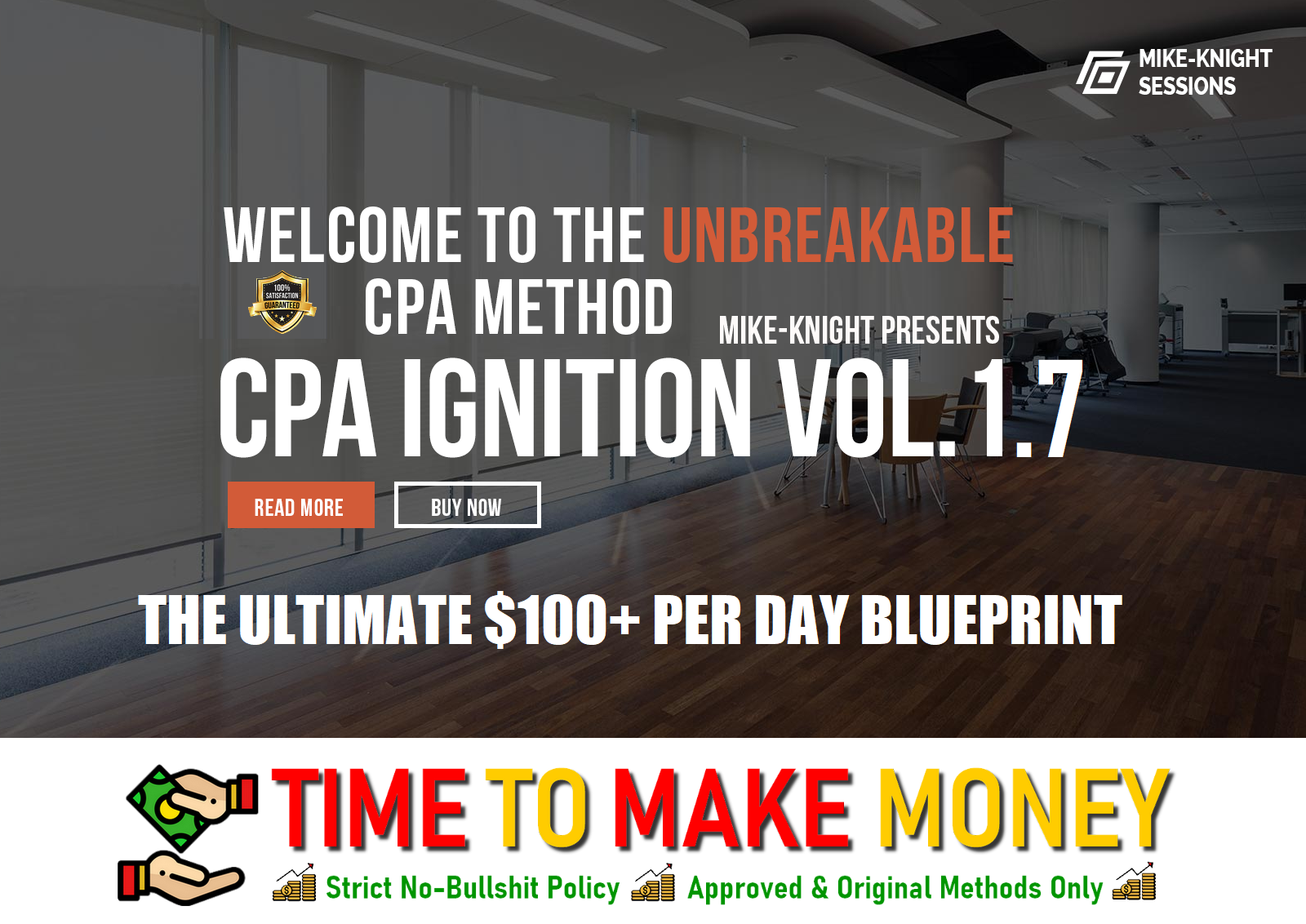 CPA Ignition VOL. 1.7 – Unreal $100 Per Day CPA Method – Newbies Level – Bank Hard!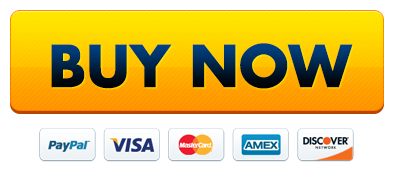 💡 METHOD FACTS & PRICE : 💡
✅ Method Name: CPA Ignition VOL. 1.7
✅ Price: USD $49
✅ Author: Mike Knight S.
✅ Earnings Potential: $100 – $130 Per Day
✅ Investment Required: Yes, < $20
✅ Skills Required: None
✅ Works Worldwide: Yes
✅ Support Provided: Yes
✅ Monthly Earnings Check With The Seller: Done

This eBook was brought to you with the only intention to help you as much as possible to reach steady income using CPA marketing. What makes this method so special is that it is perfect for both, the newbies and the experts. It has the ability to make you a living online if you go through my easy-to-follow instructions. Now, if you want to succeed, make sure to read every single word of this eBook carefully!
If you ever need anything at all, if you have any question or anything unclear about this method, or simply want to talk with me about online marketing, don't hesitate to ask 🙂
💡 FAQ 💡
Is this a saturated or known method?
It's never seen before, unique and private CPA method. Unsaturable for a lifetime.
Is there a language/location/age restrictions?
Absolutely not.
Can I use this with any CPA network?
Yes you can.
How long does this take to set up?
A few hours or even less.
Are there any investments required?
Yes, but it would be less than $20.
Are there any skills or requirements?
Not at all.
Is this legal (whitehat)?
It's 100% legal.

✉️ CONTACT SELLER ✉️
To protect the seller's privacy, you can send us a message at support@timetomakemoney.net and we will forward your question/answer to him. Note that once you purchase the method, you get access to the seller's direct contact details (Email address, Skype, Telegram etc..).

💰 EARNINGS PROOFS: 💰